This is a Womanly Wednesdays – Beauty and hiaoness entry under my themed blogposts! For more info about this Singapore Lifestyle Blog themed posts, do read the entry here.
I was invited by the team from MyFatPocket to share my personal experience with fillers not too long ago. Here's my take!
I had fillers done a few months ago! As some of you guys may know or may have noticed, I have dark eye circles and eye bags.
While I have used numerous of eye creams, it seems that my efforts were all futile. Decided to try fillers again to help with my eye bags. I could use concealer to help with my dark eye circles but nothing to help with the eye bags…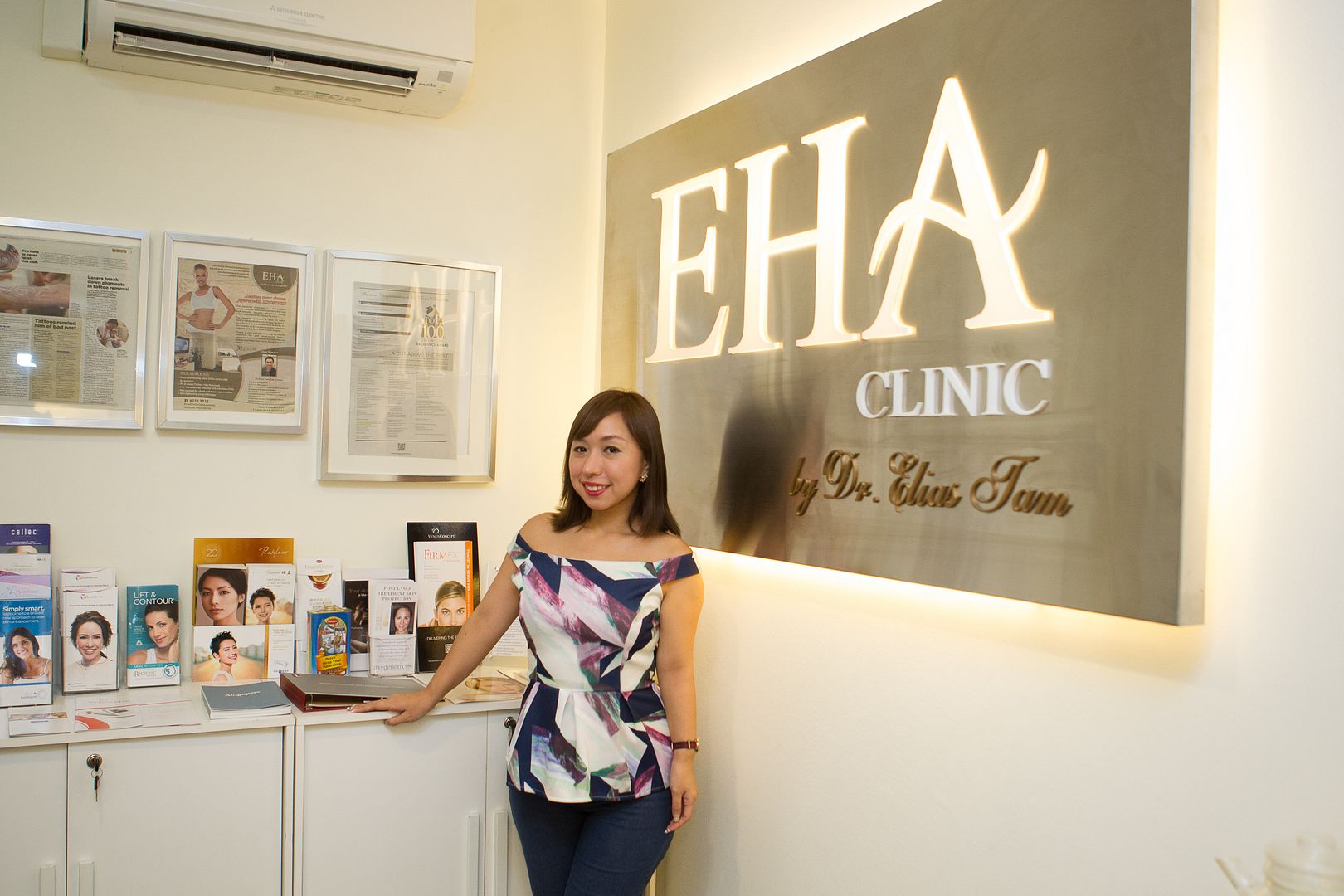 Hello EHA Clinic! Visited Dr Elias Tam like 3-4 years ago and had a great experience with him. They shifted from The Heeren to Shaw Plaza now.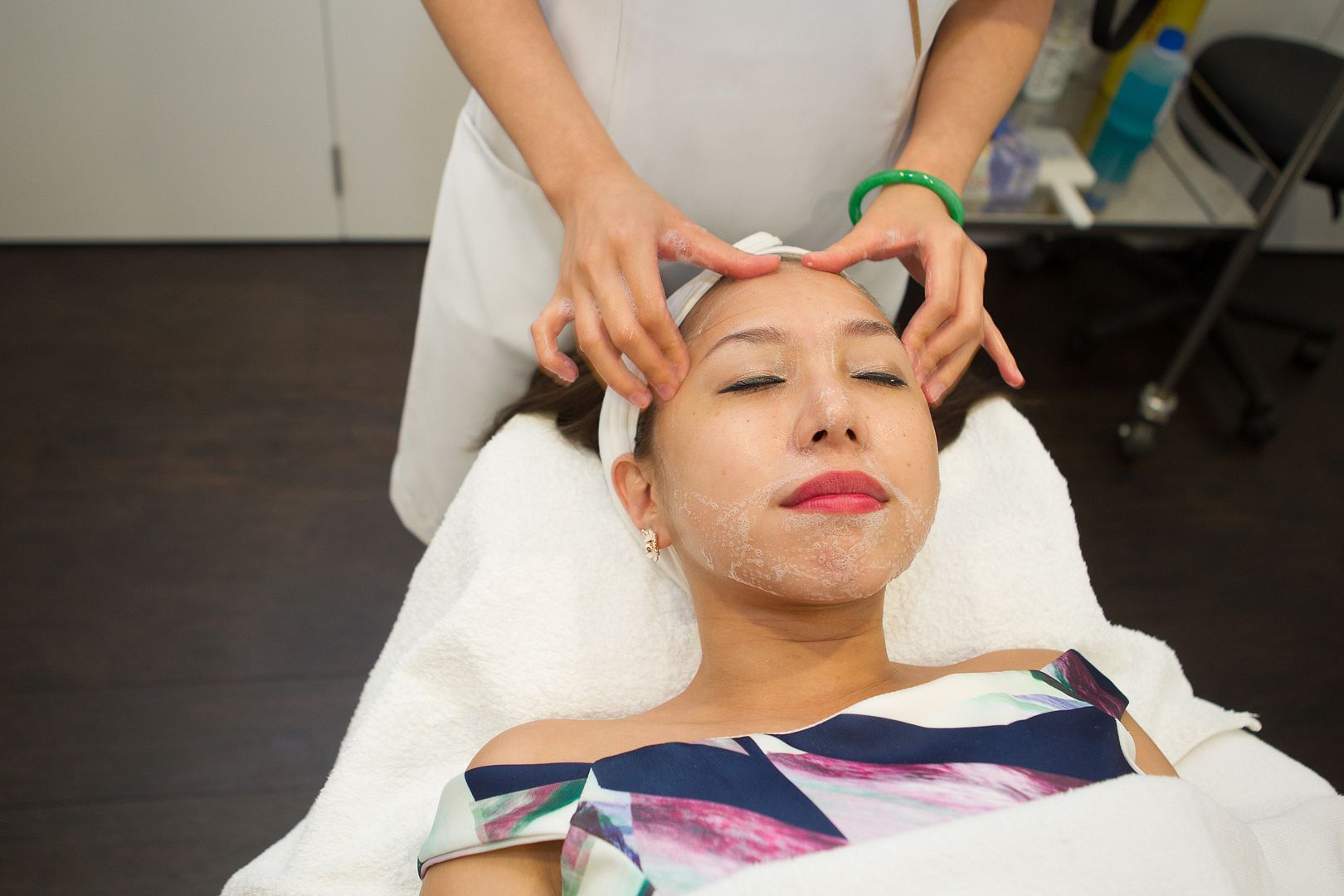 The kind nurses helped to remove my makeup on my skin (save for my eyeliner on my upper eye lids and lipstick).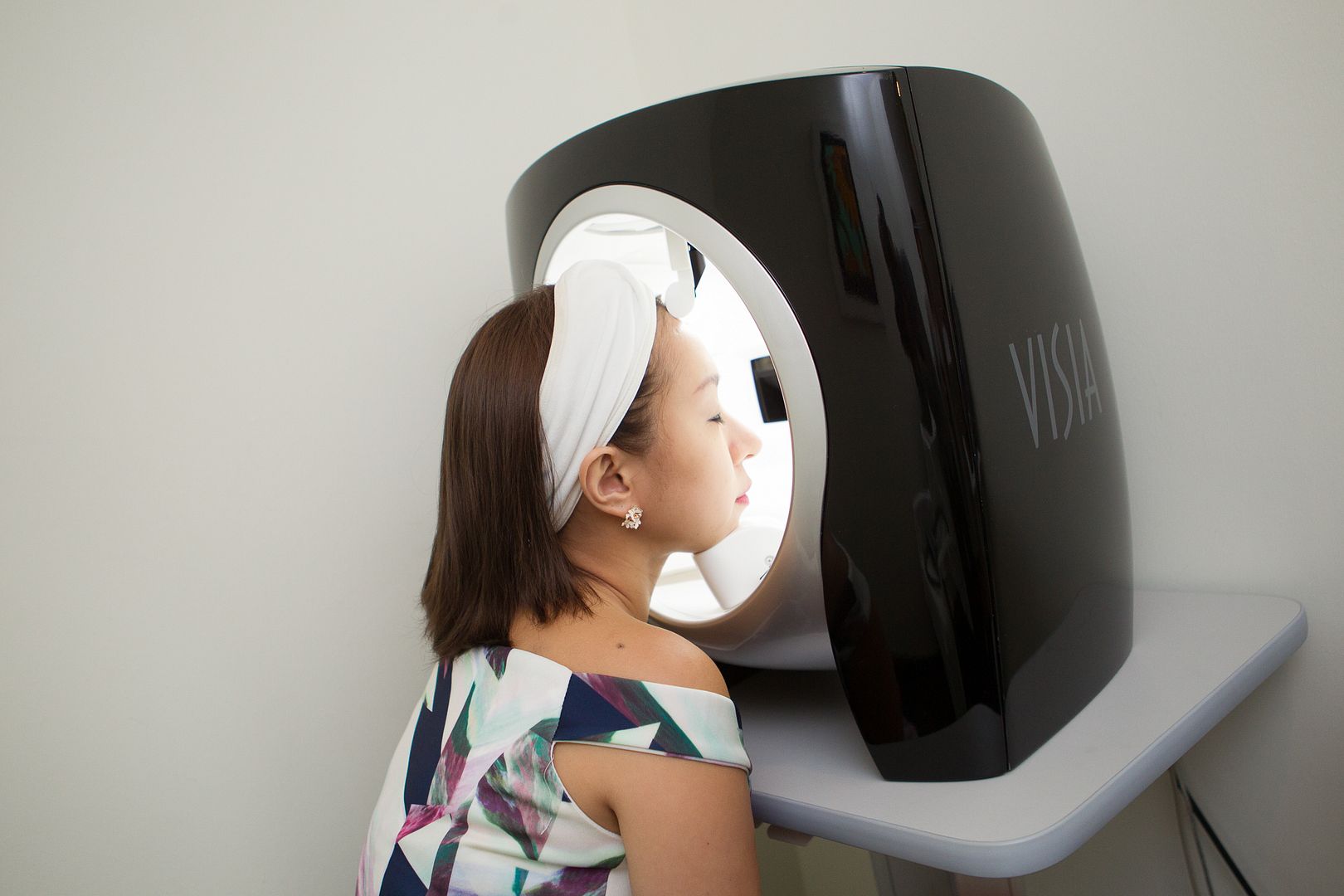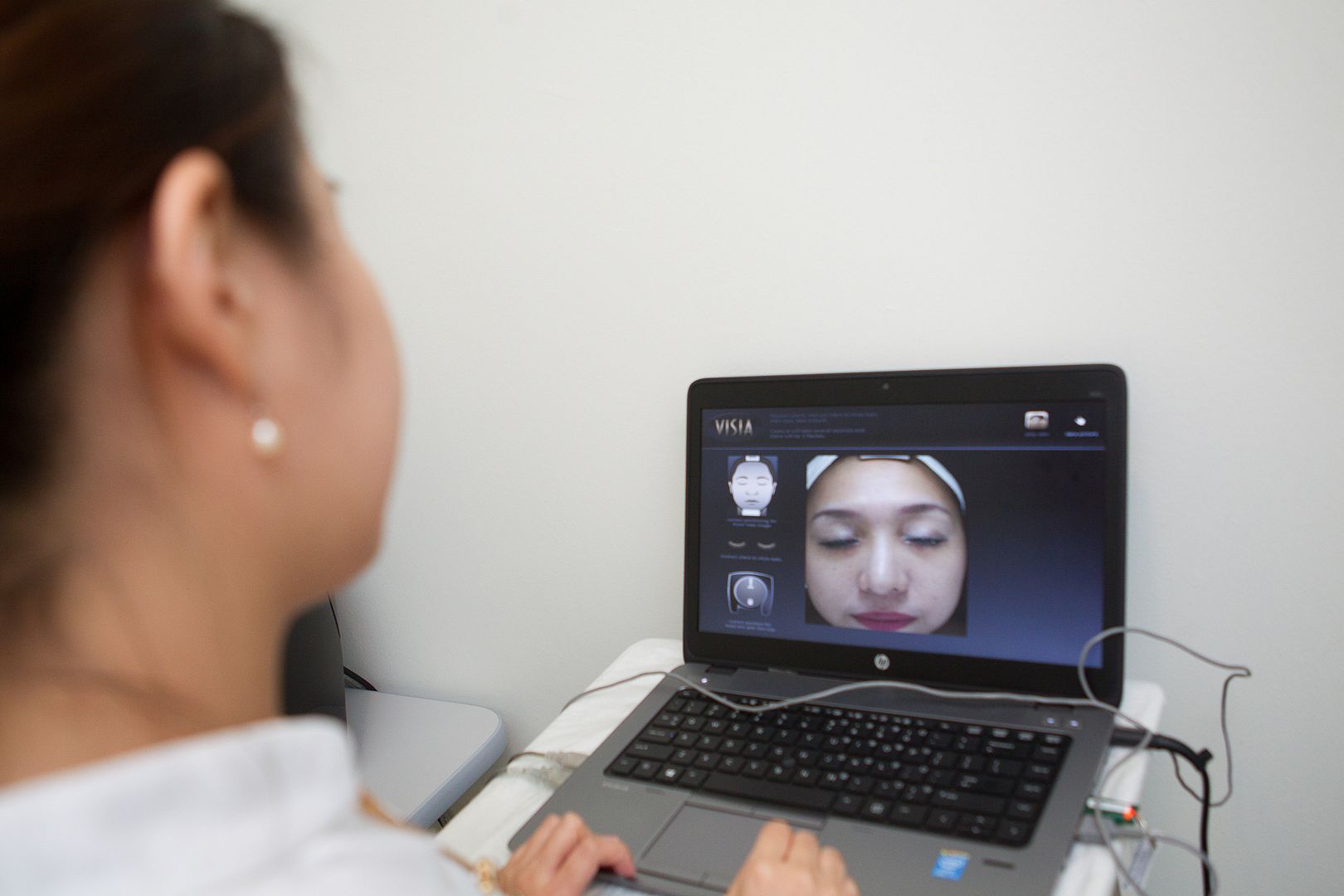 And also did a scan of my face.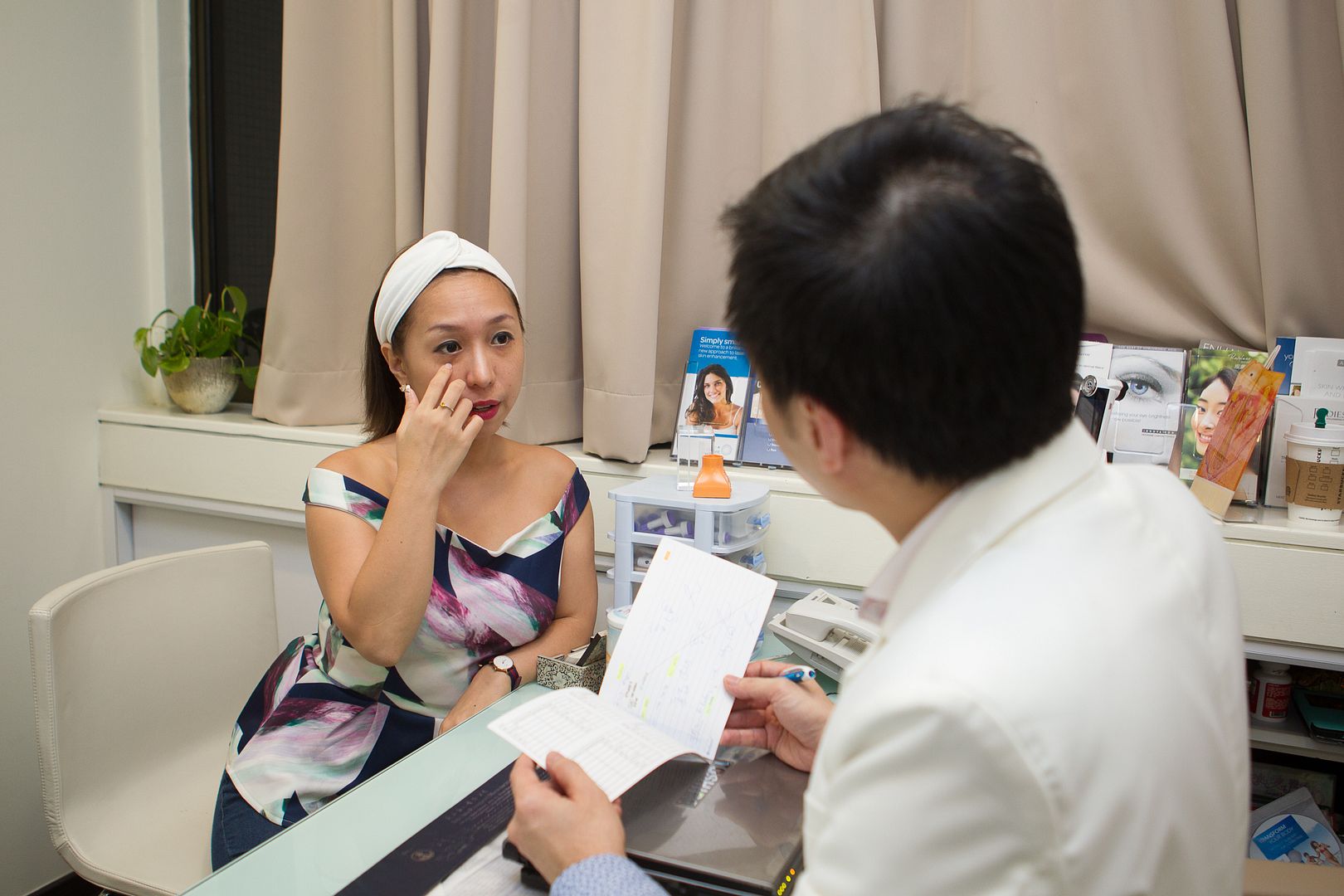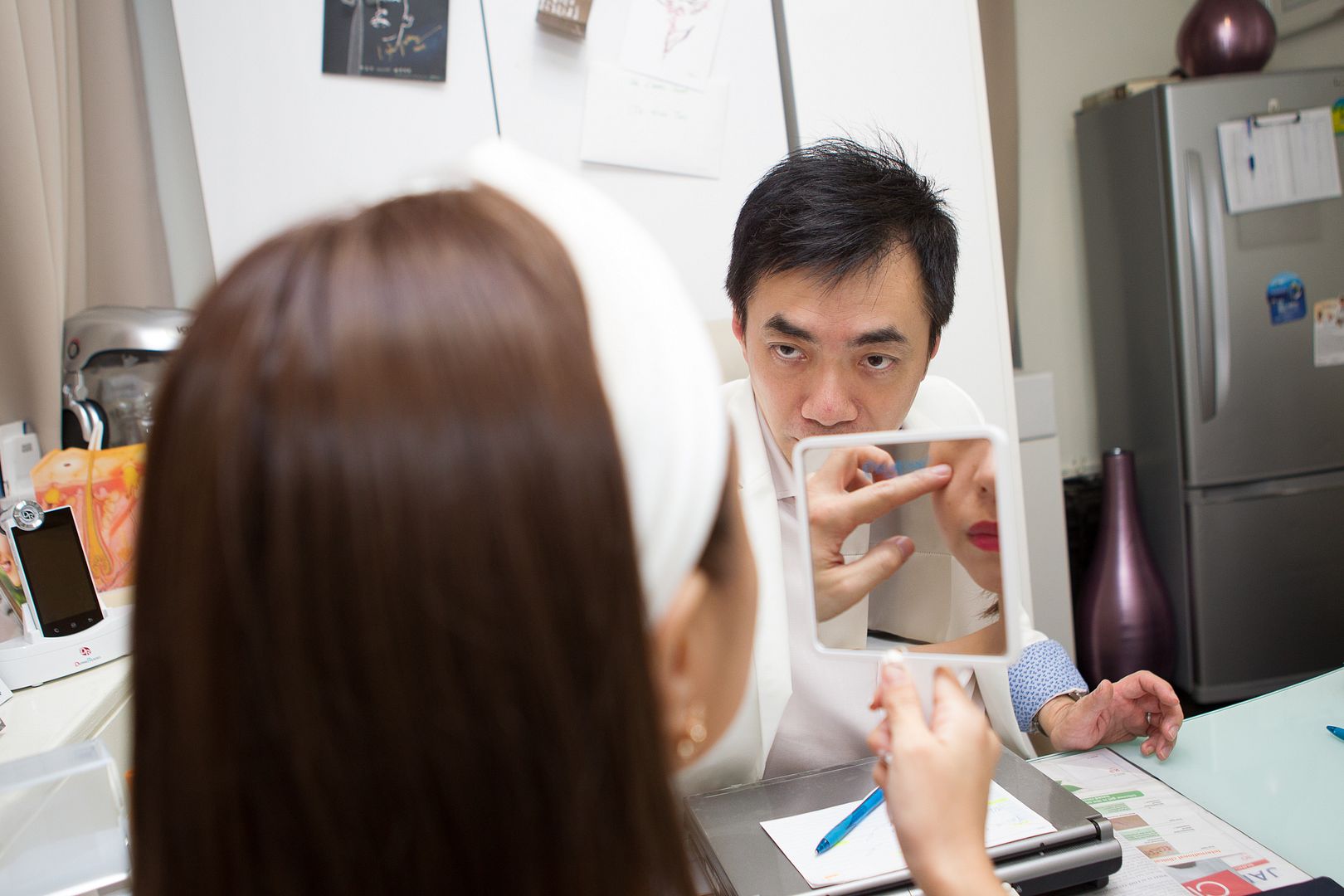 Here, I talked to Dr Elias Tam about my woes and what I needed help with. He diagnosed that I needed fillers at a few strategic areas below my eyes to help fill up some sunken areas.
Posing with the product before the procedure. The nurses had applied numbing cream before the procedure so that it'll help to reduce the pain.
I asked Dr for an additional numbing injection before the procedure. I honestly do not like the feel of needles (am actually quite terrified of needles) and wanted to ensure that I can't feel the needle when Dr injects the fillers. 
Honestly, the pain was bearable. It's the feeling of the needles that scares the sh*t out of me. After the numbing jab, it was fine!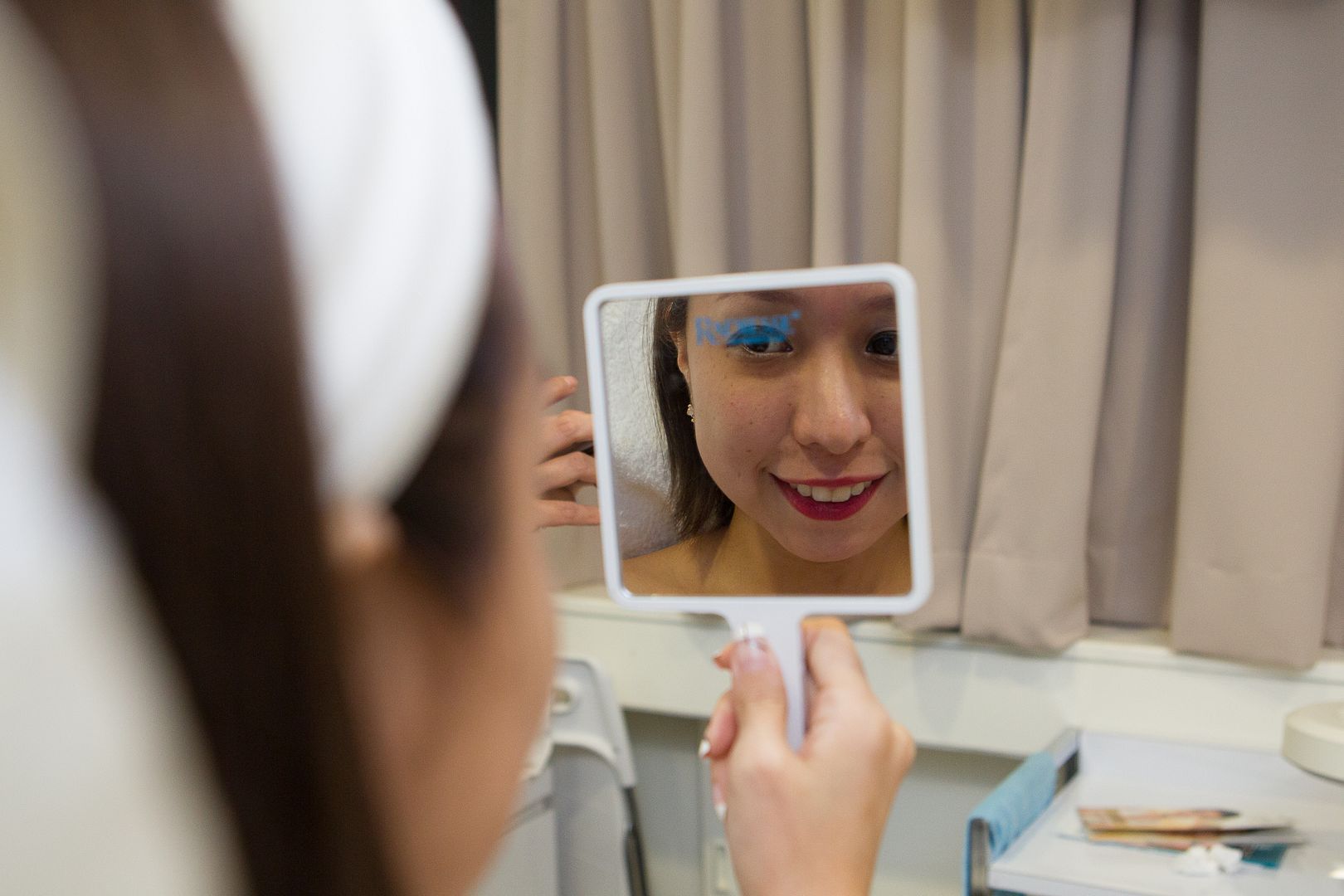 Me checking out the results. Do take note that while I still had dark eye circles (the fillers do not help with that), my eyebags were gone! Here are some pictures after that. With makeup and concealer to help with the dark eye circles.
Extremely satisfied with the results! I will be going back soon to EHA Clinic. Will definitely be updating more about my other experiences! Do check out EHA Clinic! They are an aesthetic clinic in Orchard, Singapore that provides services such as fillers, botox, IPL and slimming treatments. Highly recommend fillers especially for a significant event like weddings etc. Kinda regretted not getting them done before #nadskai1314!
EHA Clinic & Skincare 1 Scotts Road, #15-01 Shaw Centre, Singapore 228208 (t) 6235 3325
Thanks for reading nadnut.com – Singapore Lifestyle Blog! Do follow me on Twitter, Facebook, Instagram, Dayre and Snapchat (nick: @nadnutdotcom) to get quicker updates of my life! For advertorials, media invitations or sponsored reviews, please contact me here.